Advertising and sponsorship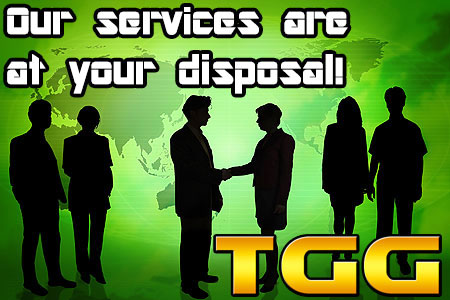 We can provide our stakeholders and sponsors, several kinds of advertising exploitation on our website. In the current situation we have between 300-400 unique visitors per day, and at least twice as many page views per day.

And as our site becomes more and more serious and professional. So has the number of visitors grown over time. 

So, this Is what we can offer you as stakeholders and sponsors:

- We can write a post about the your product, service or website at our homepage
- Or we can put up an
advertisement banner
(for desired dimensions) on either right or left side on our homepage 
- We can also advertise your product or service through
social media
(we have over 19,000 followers on Twitter)
- Upload a movie for your product or service to our Youtube page (we have +800 subscribers on Youtube)
- Do a review or interview about your service or product (video, article or both)
- We are also open to possible
collaborations and sponsorships.
Of course it depends on its nature and structure. But nothing is impossible!
So if you are interested, then you can email us via the link below. And we are quite certain that we can agree on something that will suit both partners.
Get in contact with us here!
or via the "Contact" us button In the menu.
Below is a list of companies and organizations that we have worked with over the years:
Binero
Jagex
EA
Blizzard
Taito
G5 Games
Ubisoft
Estrella
Sony
Cancerfonden
Balloon 27
AOL
Gamious
Coolstuff
With many more!

/The TGG Crew